WELCOME TO PHARAOH'S DREAM MUSIC 
Thank you for stopping by!  At my site, you'll find information on all the current musical activities of Pharaoh's Dream, songs I've written and more...
NEW RELEASE!
NOVEMBER 5, 2021
'CHILDREN OF THE NIGHT' (THE 2021 LATE AT NIGHT REGROOVE) With Special Guests WILL DOWNING & NAJEE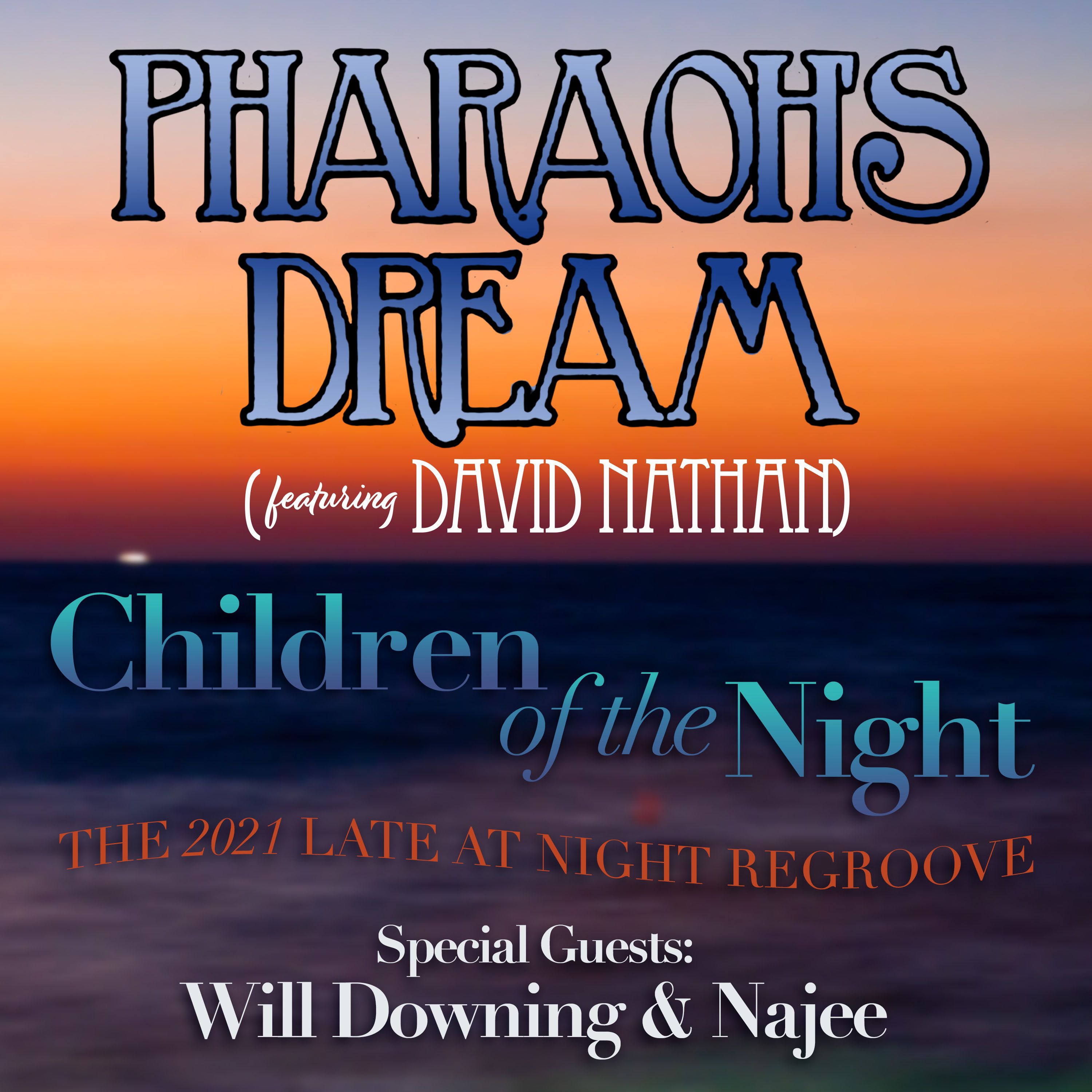 CLICK THE LINK TO READ THE STORY BEHIND 'CHILDREN OF THE NIGHT' 
Released October 29, 2021
PHARAOH'S DREAM Original 2007 Recording
CHILDREN OF THE NIGHT (with special guests Will Downing & Najee)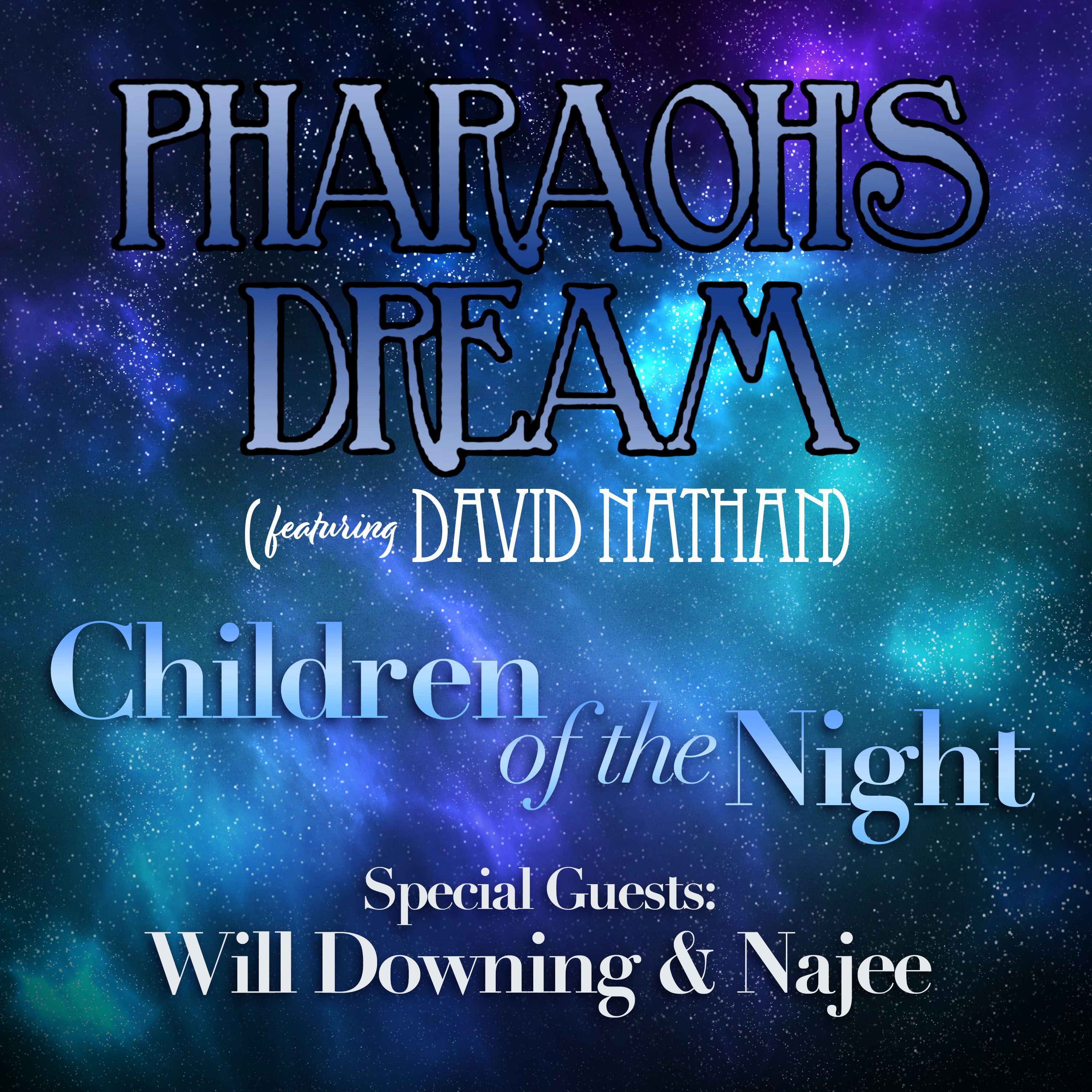 Pharaoh's Dream Music News
In Jazz
Pharaoh's Dream (ft. David Nathan)
Currently available on this website only!
Read more…